Peninsula Bridge Club News
Written by

Vivien Eldridge
Wednesday evening bridge is now starting at 7pm rather than 7.30. This session is new player friendly and will usually finish by 10pm. Wednesday evening is perfect for new players just out of supervised, experienced players wanting to experiment with new partners and/or new conventions or anyone who just wants a relaxed game of duplicate. Because it's a walk in session everyone is guaranteed a game. Look forward to seeing you there at the NEW TIME of 7.00pm.
Also the Wednesday Evening supervised sessions have been cancelled until further notice.
Written by

Vivien Eldridge
Click here for the latest excellent Peninsula Bridge Club Newsletter.
Written by

Alan Davies
Week one of the Canberra congress has been very well represented by Peninsula members. We have seen some wonderful results especially from some of the newer and novice members who have come through our bridge education. Heidi Colenbrander and Ray Hurst came 3rd in the 0-20 Super Novice Pairs and Susan Jensen and Sandie Rook 2nd in the 20-50 Rising Stars Pairs. We had two teams in the Super Novice Teams event which was played over two days. There were 14 teams in this event and the Van Weeren team of Hans, Tom Wykoff, Heidi & Ray came 2nd, and the Rooke team of Sandie, Susan Jensen, Jen Ardill and Suzanne Cole took 4th spot. In the pairs datum Hans & Tom came in 3rd with Jen & Suzanne in 5th spot.
The Loomes team of Maurice & Rachael and Vivien Eldridge and Alan Davies did very well to come 5th out of 28 teams in the National Red Plum Life Masters Teams Championship. This was played over 3 days. Vivien & Alan did very well in the pairs datum to come in 8th in a strong field.
Margaret & John Rogers came 5th in the Penline National 500 Swiss Pairs in a large field of 84 pairs. Well done.

The team of Margaret & Michael Draper, Anne Small and Ron Smith won the Veteran's Division in the Seniors Category.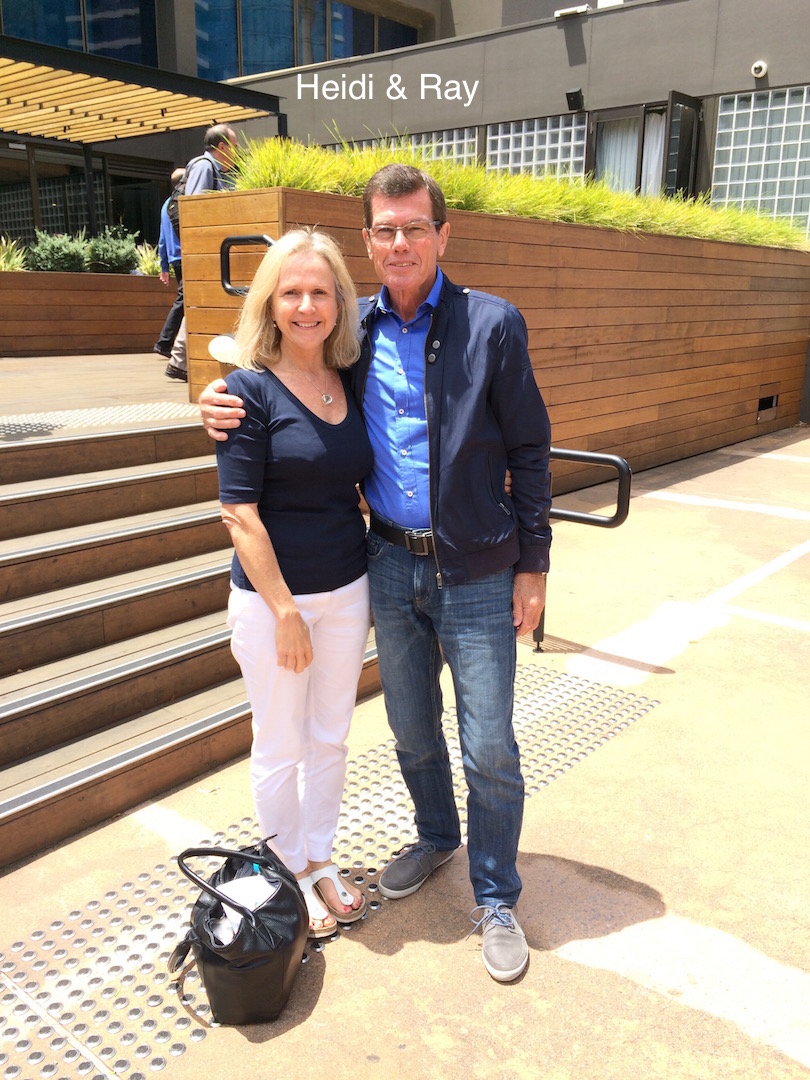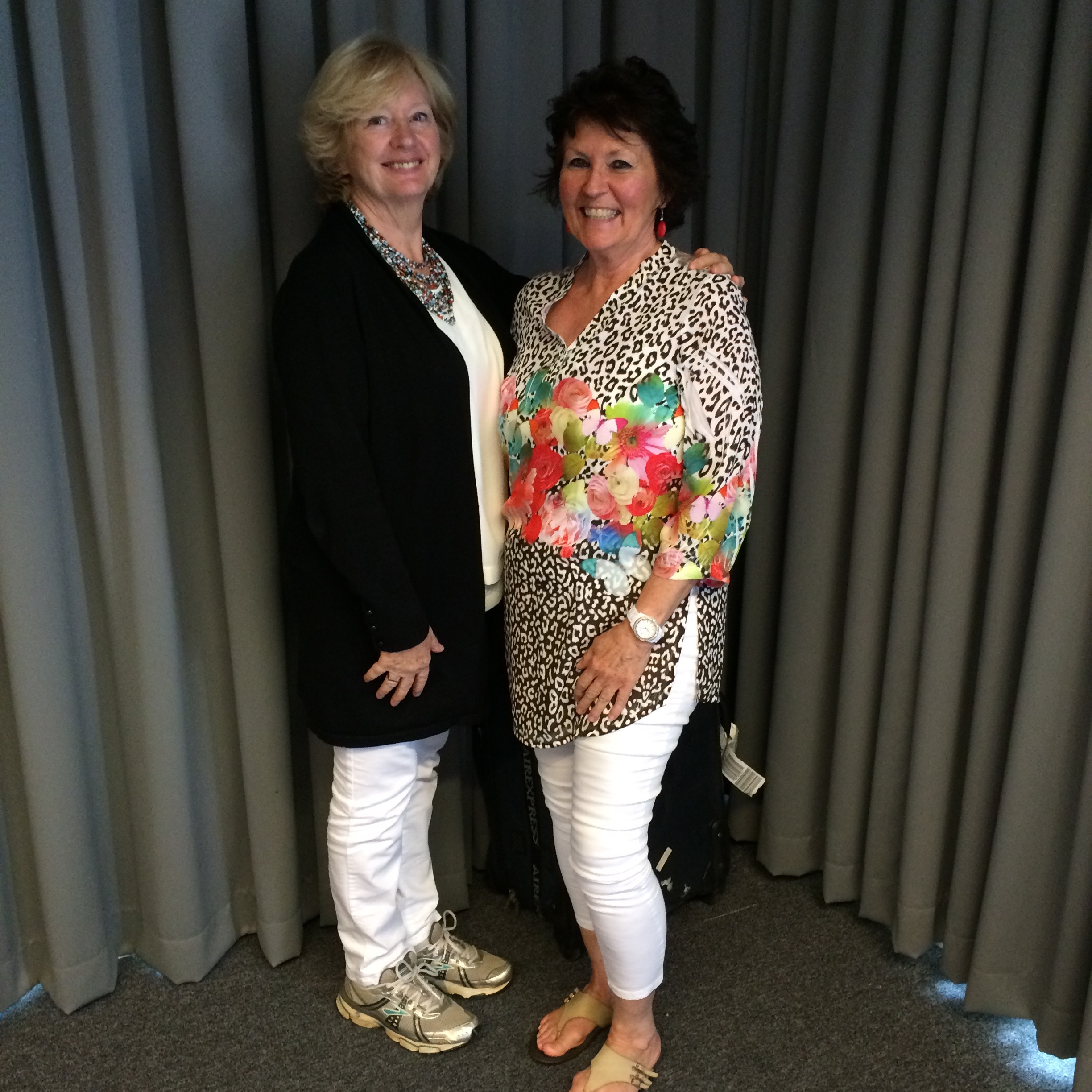 Written by

Alan Davies
What better way to improve your bridge than discussing some of the interesting hands that came up in today's (Saturday) session. Thank you Cath and David.
This was also a time to discuss hints on team tactics for some of the members who will be playing down in Canberra next week. Good luck to all.
Written by

Alan Davies
January
On January 28 at 10am we have a new event, the Invitation Teams. You and your partner can invite another pair from another club, or a pair that normally doesn't play in teams events. You will be playing for red points and cash prizes! This will be a fun day with afternoon tea.
Supervised Sessions recommence on Friday 8th January. Consult the diary for details of supervised and other sessions.
Good luck to all the Peninsula members who are playing at Canberra over the next few weeks. There will be some results updated on the website under Results-Other Results
February
In February there are a number of events to attend. It is the start of the Padman Trophy. This pairs event is played on the first Tuesday evening of each month (except August). You must play with the same partner each month (3 substitutes allowed) and the best 9 scores to count.
The Club Pairs Championship starts on Thursday February 4th over a three week period, 4th, 11th and 18th. This is a red point event.
Once again Peninsula Bridge Club will be hosting the Margaret Smale Inter-Club Teams event. Players will be asked to represent their club in 4 different divisions. This is always a fun day and starts at 10am.
Written by

Alan Davies
A big congratulations to Ray & Heidi who won the NSW Handicapped Under 100 Masterpoints Championship. This competition was played throughout NSW over the past few months with over 1000 pairs playing to represent their clubs in the final. Out of this, 276 pairs made it to the finals. There were 4 divisions 0 - 9.99 masterpoints, 10 - 24.99, 25- 49.99 and 50 - 99.99 plus the handicapped division. Ray & Heidi won their division of 0 - 9.99 plus the overall handicapped division. Suzanne Cole and Jennifer Ardill also had a great win in the 25 - 49.99 division and came 9th in the overall handicapped event ; Annegrette Kolding and Susan Jensen came 20th overall. Peninsula Bridge Club is very proud of all who represented the club in this event
.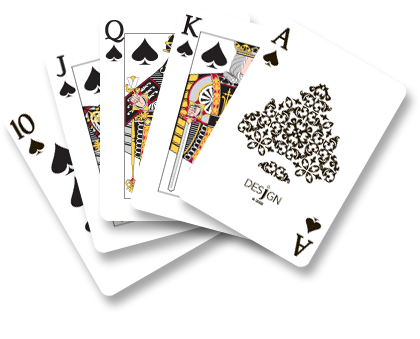 Written by

Alan Davies
Wishing all our members a very happy christmas. The bridge club will be closed from Thursday 24 December and will reopen Monday 28th.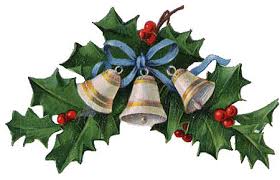 Written by

Alan Davies
A big thanks to Grace Park who has resigned from kitchen duties. Grace has always been willing to step in and help in the kitchen at all times and has contributed to the bridge club in many ways. Now in her mid nineties, she has decided to hand over these duties to some of the younger members.