Peninsula Bridge Club News
Written by

David Farmer
Members may not be aware of the KEORIDE transport option available for those living on the Northern Beaches north of Narrabeen.
This option was introduced as part of the B-Line service, and provides on-demand transport between your home and the nearest B-Line bus stop. There is of course a B-Line bus stop right outside the bridge club.
Member Julie Daniels writes:
Written by

The committee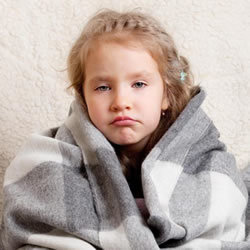 The committee asks, in the best interests of all members of the club, that members do not attend the club when they are ill and contagious. We want to minimize the risk of others catching the flu and other diseases via coughs, sneezes and through touching the cards and boards that others will also touch.
All members are encouraged to wash their hands and do whatever they can to minimise these risks.
And if you are ill and miserable at home, do ensure that your bridge friends know so that they can keep in contact.
Written by

David Farmer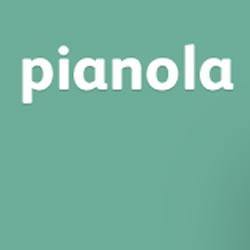 So what do you do if you want to log in to Pianola for the first time? Perhaps you want to edit your profile or use the Partner Finder service.
If you provided an email address when you joined Peninsula Bridge Club we would have sent an invitation to your email address with a link to create a username and password to enable you to access your Pianola account. If you did not act on this link then it would have expired. You need to contact the membership secretary (This email address is being protected from spambots. You need JavaScript enabled to view it.) or our Pianola administrator (This email address is being protected from spambots. You need JavaScript enabled to view it.) and ask them to send you a new invitation link.
If however you did act on the invitation at the time but have forgotten your login credentials then the situation is different.
Written by

David Farmer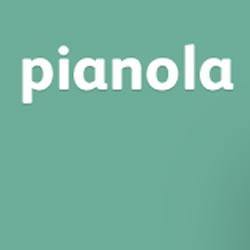 So what do you do if you have changed your email address and no longer receive your Pianola results...
If you remember your Pianola username and password you can log in to pianola.net with them and then change your email address in your profile/account. Then you will get the results emails again.
If you remember your password but not your username, our club Pianola administrator (This email address is being protected from spambots. You need JavaScript enabled to view it.) should be able to advise you of your username.
Written by

Vivien Eldridge
Peninsula participated in Bridge for Brains today and we all had a great day with lots of delicious food and a good bridge game. We offered the 3 rookie tables the choice to join the main game but they preferred to stay where they were so they sat on the side and played 3 rounds of 7 boards.
Thanks very much to Sue Riley and Gayle King for organising and co-ordinating the day and thanks to all those who contributed to the raffles, bought lots of tickets and brought food for the fantastic afternoon tea.
Check your results at http://www.nationwidepairs.com.au/bridge_for_brains.html
Written by

Sarah Young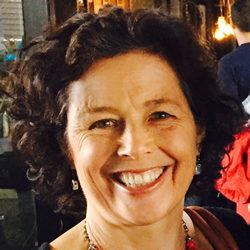 April has been a busy month at the club, with a very successful Swiss Teams Congress as well as the Autumn Individual competition, which provides a lovely opportunity to play with a few different people other than your regular partner.
Saturday 5 March is our annual Bridge For Brains Day. Along with clubs all over Australia, we donate the session proceeds and raise funds for Alzheimer's Research - please join us and help this important cause.
Another national event happening in May is the Australia Wide Novice Pairs. Come along on Friday 25 May and see how you fare against novice players across the country - a fun event and you receive a booklet of all the hands played that day, with an analysis of bidding and play.
Written by

David Farmer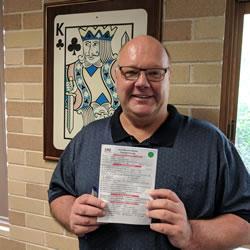 Hans van Weeren won the 2018 Autumn Individual with a late charge - a mammoth score of 68.41% yesterday, the final Monday. This is all the more impressive as he only played three of the possible four weeks due to his expected partner having to pull out for one of the weeks - so he was not able to drop a poor score.
This is a repeat performance for Hans who also won the 2017 Autumn Individual - and continues his strong results across a range of events.
Hans won ahead of Vivien Eldridge and Anne Small. You can download the full results.
Written by

David Farmer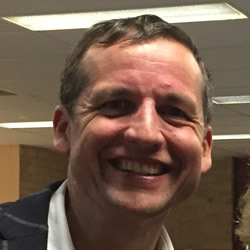 On pages 6-8 of the Trumps Bridge Centre's June quarter 2018 newsletter to their members, Derrick has included a great three page article on bidding (and overcalling) preempts in the modern style.
He discusses how trends have changed and the merits of various guidelines for determining whether and at what level to bid.
Decisions remain one for each player or partnership but this short article would repay close reading.