Know the game?
Written by

David Farmer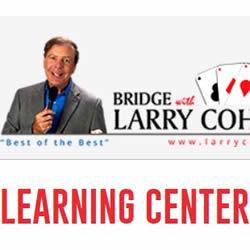 Acclaimed US teacher, Larry Cohen, has as part of his website some short articles explaining the bridge scoring fundamentals that are critical to bidding tactics.
If you learned the game in the current world of computerised bridge scoring you probably need this guidance to understand why it is often good to interfere in the bidding - and sometimes not!
The impact on your bridge results of reading these three short articles might be far larger that you think.
Written by

David Farmer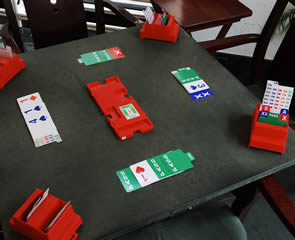 The Peninsula directors have been trying to improve our understanding of the laws and regulations that define our great game...
Try this quiz to see if they have been successful!
You are here:  

Know the Game?