Competitive Chat
Written by

David Farmer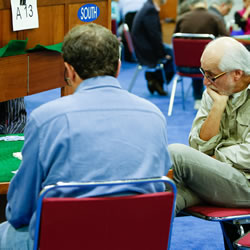 We are reviewing the 2017 Tuesday night initiatives and considering possible 2018 initiatives for members who wish to improve their competitive play.
If either you attended Tuesday night over the past six months or you are interested in collaborative initiatives to help you improve your competitive play, then this is for you.
Please spend five minutes to complete the simple three page survey below. (A paper version is available should you prefer it - contact David Farmer on 0415 715 743 or This email address is being protected from spambots. You need JavaScript enabled to view it..)
Written by

David Farmer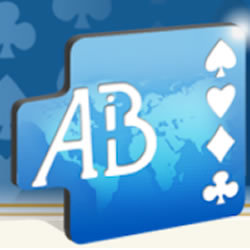 This Week in Bridge is looking at Defense in short articles suitable for club and congress level players.Try these for some good ideas:
Written by

David Farmer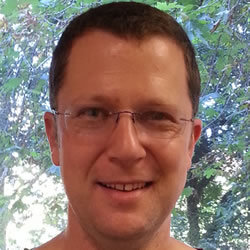 Heard of the intra-finesse? Thirty of us have now thanks to Ed Barnes' Tuesday night talk on 26 September.
When would you open up a suit, trying to win as many tricks as possible, by leading to the 975 and play the seven? When you miss the K and Q and need the eight to be onside, of course.
Quoting hands played by past world champions Ed introduced us to several plays where key cards held in short suits are the target - and need to be either squashed or forced to be played without losing your own high cards.
Sound advanced? Some of them may be, but some not - make up your own mind - see Ed's notes.
Written by

David Farmer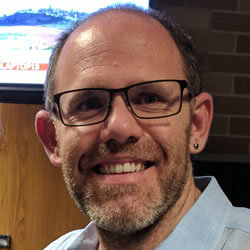 Our Tuesday Challenge Night expert on 19 September, Will Jenner-O'Shea, spoke to about 40 of us on "How to detect your partner's aggression".
He was talking about bidding style - and coping with partners that might range from "cautious" to "adventurous". With the more aggressive partners he suggested not always leading partner's suit - she may only have the jack. He also suggested some self-assessment of one's own aggressive tendencies might be useful.
If you missed this talk you can at least check Will's handout - and assess your own tendency to be adventurous.
Written by

David Farmer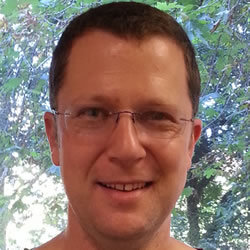 Ed Barnes gave a great pre-session expert talk on Tuesday 12 September on raising in competition, starting with the power of cue raises and the freedom this gave for direct raises to be pre-emptive.
If you missed this Tuesday night expert talk you can check out his Raising in Competition notes.
Written by

David Farmer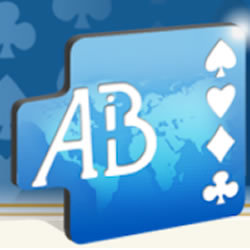 This Week in Bridge (TWiB) from Adventures in Bridge this week focuses on Using powerful length in dummy. "Here we finish up our month of declarer play in suit contracts with a further discussion of how to use length in the dummy - this time when our suit/fit is not long enough to set up in the dummy without extra measures. We will be looking at suits that are powerful and can be used for a discard."
This provides a useful treatment/reminder for all improver levels - captured in just three pages.
Written by

David Farmer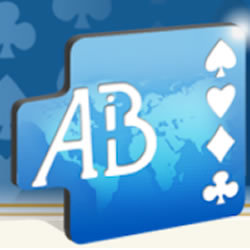 This Week in Bridge (TWiB) from Adventures in Bridge this week focuses on "Establishing length in dummy".
This provides a solid and useful treatment for all improver levels - captured in just three and a half pages.
So far I have been very impressed with this large collection of reference articles/lessons. It is an American source and 2 over 1 seems to be common but most of the articles are very relevant to our club's players. Readers might enjoy exploring this resource.
Written by

David Farmer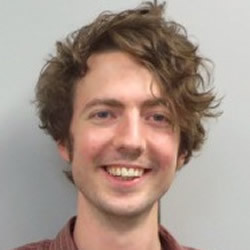 At the 2017 Coffs Coast Gold Congress, Johnno Newman presented a talk on "how to climb the bridge ladder". This talk was well-timed as it occurred on the morning after he and Paul Gosney won the open Swiss Pairs event.
Johnno insisted that talent was overrated and that any player could improve their success rate with some relatively simple training and techniques. This included keeping a record of the type of mistakes you make - whether they be due to being impulsive, poor anlaysis/thinking in play, system memory lapses etc - so that you can identify where you need to focus your attention. He also spent a little time helping us collaboratively identify what, for each of us, a good partner would look like - and ended with the advice to not only find such a partner but to be that partner as well.
You are here:  

Competitive Chat