Partnership bidding
Written by

David Farmer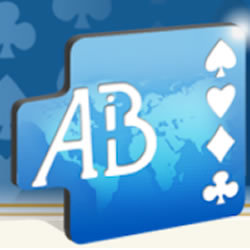 This Week in Bridge looks in November at some advanced bidding conventions that may be useful for well-established partnerships.
Try these for some interesting ideas to consider, including the underlying problems they try to address, even if the complexity and degree of artificiality is not for you.
These are part of an excellent free archive of short articles categorised by level - try the link to find articles suitable to you and your partners.
Written by

Peter Clarke & David Farmer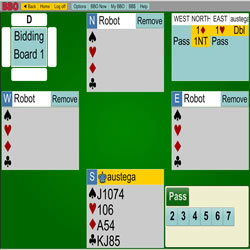 Several of our competitive players have expressed interest in learning more about how to use Bridge Base Online (BBO) to improve their bridge.
In this article we will gradually provide guides to help players get the best out of BBO's free and paid (but cheap) options for learning.
BBO has its own good help options but have a look at our collection below.
Written by

David Farmer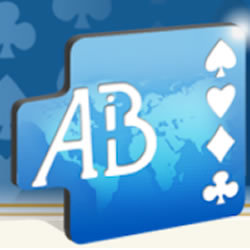 This Week in Bridge is looking at Partnership Understanding this month in short articles suitable for club and congress level players.Try these for some good ideas:
Written by

Peter Clarke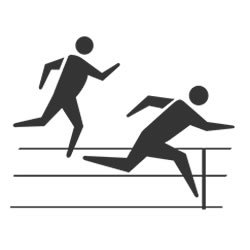 With the Gold Coast Congress coming up, now is the time to get your partnership fine tuned for the argy bargy of this important tournament. Peter Clarke is running a bidding practice session this Thursday evening at the club starting at 7pm. Now I hear you saying what does Peter Clarke know that will help me and it's an excellent point, many say he knows 3/5ths of bugger all. Fortunately all he is doing is preparing the format, all the bidding work is done by you and your partner. Use your system, use your conventions, all Peter has done is assemble hands and prepared them for your use on the night.
There will be no playing of hands, this is purely a bidding exercise. To attend, you must have a partner. The session go for at least one hour, possibly longer, depending on the mood of the attendees. Look forward to seeing you there. Cost is only $2 per player to help cover club costs like tea, coffee, power and rent. Check the event details.
You are here:  

TWiB - Some advanced conventions