From the Committee
Written by

David Farmer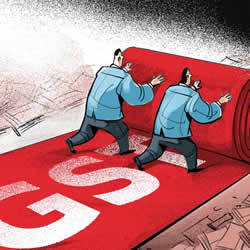 Recent changes have triggered some discussion at the club, including on the need for us to register for GST.
To help this discussion be more informed we have attached two papers that the ABF commissioned when GST was introduced and later when the GST thresholds were revised.
Written by

Sarah Young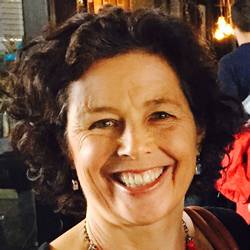 This month, the Committee has been explaining to members - through talks at the club and information on the website - the key challenge facing our club, namely our future Clubhouse.
The Committee's decision to prioritise adding additional money to our annual surplus, for the purpose of being well prepared for the future, has received broad support.
The Committee is reviewing the Club's finances to identify ways to raise money or save money, without taking away from the enjoyment of the game or the friendly experience of playing bridge at our Club. The initial measure of withdrawing winner's tickets was supported by the majority as an effective first step to adding to our reserves - saving $24,000 a year.
Written by

David Farmer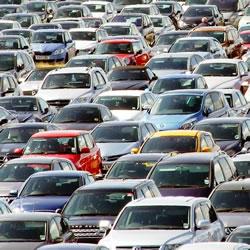 A number of members have raised the ongoing car parking issues at the club, particularly for those who are mobility challenged. While there is no simple solution the committee has:
Asked council to provide more mobility access parking spaces in the Nelson Heather Centre carpark and to restrict more of Boondah Rd parking to five hours (rather than all-day that suits B-Line commuters)
Publicized the KEO-RIDE option for those living north of Narrabeen bridge that can help reduce the number of cars coming to the Club
Progressed plans to spread our heaviest player (and thus parking) loads by adding additional rookie sections to other afternoon sessions and by trialing a morning session
Created a Parking Working Group (led by committee member Greg Hay) to work on a wide range of measures to improve our parking experience
If you are interested in being involved in the Working Group please contact Greg on 0421 659 761 or This email address is being protected from spambots. You need JavaScript enabled to view it..
Of course any shared transport to the club such as car-pooling, or sharing a taxi or Uber, would also help the situation.
Written by

David Farmer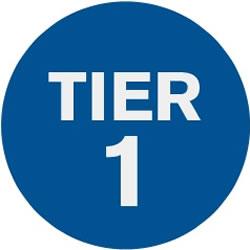 It currently seems likely we will reach a significant annual revenue milestone at the very beginning of next financial year, if not at the end of our current financial year. When "total revenue as recorded in the income and expenditure statement (i.e. gross receipts) for a financial year is more than $250,000 (excluding GST) or current assets are more than $500,000" we become a Tier 1 incorporated association - and this has some significant impacts on our financial and regulatory reporting requirements.
In brief we will need:
To demonstrate our accounting practices align with relevant Australian Accounting Standards
To have our financial statements and supporting records independently audited.
You can read about the Tier 1 status and accompanying requirements on the NSW Department of Fair Trading website.
To ensure we are prepared for this transition the Committee is moving to obtain an independent review of our accounting practices and related advice from an appropriate accounting and auditing firm in time to put any changes in place before the next financial year.
Written by

David Farmer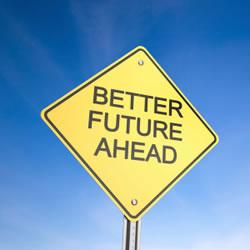 In the third week of May the President spoke to members about where we were in our research into suitable premises options for when our current lease expires in April 2021, and about priorities the Committee had unanimously determined to ensure the club was in a financially better shape in order to increase confidence of achieving a good premises outcome.
The Committee has set a goal of extending our current reserves of about $350,000 to more than $500,000 when our lease expires in under three years, without compromising the quality of bridge that we enjoy. To achieve this our intent is to increase our normal annual increase in our reserves from its recent levels of around $10,000 to more like $40-50,000 each year by reviewing our costs and, if possible, identifying new income sources such as fundraising and sponsorship of events or other costs.
Written by

David Farmer
Most players will have noticed the kitchen bench re-organisation. Here is the story:
For our large sessions, particularly Wednesday and Friday afternoons, members have been reporting two problems: congestion and running out of hot water during the afternoon tea break.
The problem of running out of hot water is that the two bench-top hot water dispensers can in fact run out of boiling water in large session afternoon tea breaks and then take half an hour or so to reheat. The problem with congestion was exacerbated with players needing to be at the bench to collect a cup, choose their tea or coffee, then fill their hot water and finally add milk if they choose.
Written by

David Farmer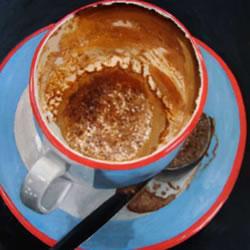 On Monday 30 April Logan the plumber visited the club. Not for the first time. The problem was a blockage in the left hand hot water sink drain. Again not for the first time...
Logan identified the problem as a build up of coffee dregs and tea leaves in the drain. Not for the first time here either.
Can we all please avoid rinsing dirty cups in the two hot water dispensing sinks - they are not designed as or intended to be kitchen sinks! If a cup should need rinsing before going in the dishwasher please use the main kitchen sink. And if you spot someone else rinsing a cup in a hot water dispensing sink, please politely ask them not to - and ask them how they could possibly have missed this important article!
Written by

Sarah Young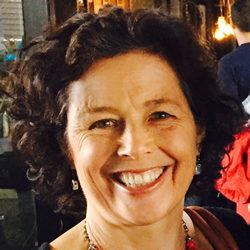 April has been a busy month at the club, with a very successful Swiss Teams Congress as well as the Autumn Individual competition, which provides a lovely opportunity to play with a few different people other than your regular partner.
Saturday 5 March is our annual Bridge For Brains Day. Along with clubs all over Australia, we donate the session proceeds and raise funds for Alzheimer's Research - please join us and help this important cause.
Another national event happening in May is the Australia Wide Novice Pairs. Come along on Friday 25 May and see how you fare against novice players across the country - a fun event and you receive a booklet of all the hands played that day, with an analysis of bidding and play.
You are here:  

Calling orphan mugs