From the Committee
Written by

Gayle King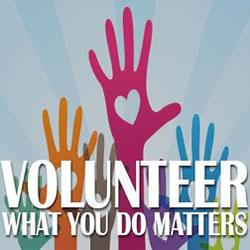 Our club has a strong history of social events and our volunteers make them possible. Let us know if you can help out at any of our next events – it's great for the club and you get more than you give. Volunteering is particularly valuable for new members as a way of getting to know your fellow Peninsula bridge players. We have a list of current volunteers but if I don't know about you then please drop me an email on This email address is being protected from spambots. You need JavaScript enabled to view it..
As the club grows each year our need for grocery items and catering increases. If you can suggest where the club could procure grocery items wholesale or indeed a caterer who is reasonably priced and would suit some of our lunch events please also let me know at This email address is being protected from spambots. You need JavaScript enabled to view it..
Written by

Sarah Young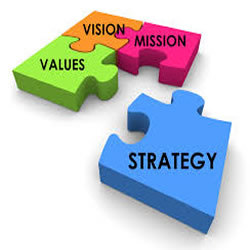 The committee and key representatives of our sub-committees met in the second half of January to think out loud about the future of the Club and identify decisions that needed to be made and issues that needed to be managed. Read our strategy meeting summary.
There were three key questions:
Why are we here as a club?
Where do we want to be in five years?
What do we need to manage well to get there?
Written by

David Farmer
One player comment recently lamented the decline in numbers at our Thursday afternoon session. Another lamented how full the Wednesday session was becoming.
Overall our table numbers are growing. There is considerable variability across the year making comparisons difficult but our overall weekly number of tables being played (excluding our supervised sessions) seems to be about 30-40 tables higher than two years ago. The Wednesday and Friday sessions have shown the most growth, with numbers now often touching or just over thirty tables in play.
We currently have thirty-five permanent tables and are working on bringing this up to thirty-seven in the near future, seeing this as the room's capacity while still retaining our social area near the kitchen. We are also planning to buy additional chairs and side-tables to match these table numbers.
Written by

Vivien Eldridge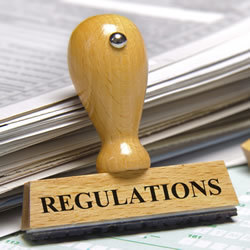 The Club plays under the latest NSWBA Tournament Regulations, adjusted where appropriate by supplementary regulations defined and published for particular events.
These supplementary regulations may be defined by the event organiser for national, state and other interclub events, and by the Tournament Sub-Committee for the club's own special events. They will normally be displayed on the Notice Board adjacent to the entry list for the event. Entry to the event assumes that players have read these rules and will abide by them.
Written by

Gayle King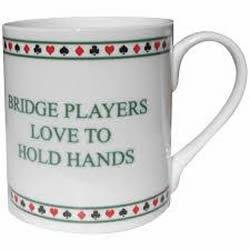 Our friendly club is growing.
Some of our sessions are so popular that we are beginning to run out of mugs for our tea and coffee.
So if you have one or two orphan mugs, bring them in.
We'll adopt them and they can join our wonderful eclectic bridge family in the kitchen cupboard.
Written by

David Farmer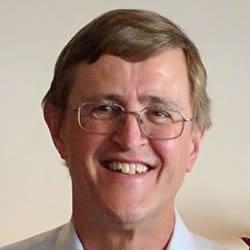 As I write this to you, our President is flying to the United Kingdom on family business following the death of her mother at the end of December. I am sure we all wish her well.
It is with sadness that I also note the passing of long term member, Barbara Austin. She was a Gold member with 30 years as a member. She last played at the club on 30 November last year, where she scored close to 60%.
We are now in the full swing of 2018 with all of our sessions back in action. Some of our members have had fantastic holidays, some have already done well in the ABF Summer Festival in Canberra, and some are planning to do so at the Gold Coast in February. Our 2018 learning program for members of all types and levels is also now underway and I hope you avail yourselves of some of the learning options. We are also soon starting our beginners classes for new players - please invite your friends and family members so that they might enjoy the social mind game of bridge.
Written by

David Farmer
We are revising the club's constitution to ensure it is still appropriate for our association. We would expect to bring it to a special general meeting of the club in the first half of this year after which, if it is accepted by members, it will need to be ratified by the NSW Department of Fair Trading.
Any member who is keen to review the revised constitution and contribute to this process before the special general meeting is invited to contact David Farmer by email on This email address is being protected from spambots. You need JavaScript enabled to view it. or phone on 0415 715 743.
Written by

David Farmer
When last year's committee decided to include a Concession renewal category it was intended to be for only those on Full Commonwealth Pensions and it was anticipated that the take up would be modest. The inability to simply discriminate between Full and Part Commonwealth Pension entitlements has been one factor in a much larger than expected take up of this Concession.
At the same time our preliminary discussions with the Northern Beaches Council have suggested that we will need to contribute financially in order to secure a lease on any adequate premises when our current lease expires in three years. This puts additional priority to building up our retained surpluses.
As a consequence of both these factors, the Committee decided on 22 January to withdraw the Concession membership category immediately for new members and from 31 January for renewing members. We trust members will appreciate our reconsideration of this decision, which was not taken lightly.