From the Committee
Written by

Sarah Young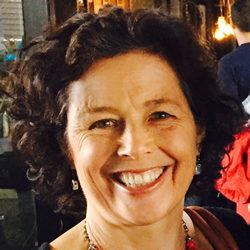 The AGM took place on Saturday 29 September and was well attended by members.
The Committee was pleased to report a very successful year, made possible by the wonderful support of our team of directors, the Bridge Education Sub Committee, the Tournament Sub Committee and the many helpers who assist in the running of the club.
The past year has been a busy year for the outgoing committee, and I thank them for all their hard work. A special thanks to Terry Rothwell and John Rogers who are stepping down from the Committee. The new Committee has now been elected, and I welcome Ken Watson and Susan Eason on board.
Written by

Bob Whiddon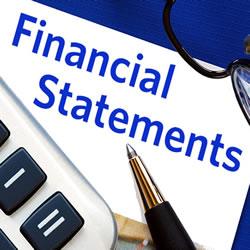 Check the 2018 Peninsula Bridge Club Income and Expense Report. Balance Sheet and accompanying Treasurer's Report that will be considered at our Annual General Meeting on Saturday 29 September.
A number of printed copies will be available at the club for those unable to access the financial statements linked in this article.
Written by

David Farmer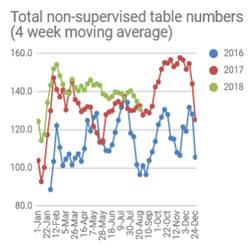 We have recently updated our table number statistics to see how our various sessions are going from a quantitative viewpoint. Overall non-supervised weekly table numbers have eased slightly in the winter months from their high earlier in the year. (Supervised sessions were excluded because we do not have reliable data for previous years.)
Within this overall trend, Monday, Wednesday and Friday afternoon sessions have increased or retained their higher table numbers while Tuesday morning, Thursday and Saturday afternoons, and Tuesday and Friday evenings have eased. Wednesday evening, apart from the last few weeks (when a session was cancelled), has shown higher table numbers.
Written by

Greg Hay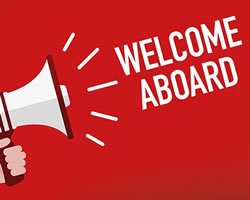 The committee approved seven new members at its 29 August meeting, taking us to 624 members or roughly similar levels to last year at the same time.
Interestingly four of these new members seem to have come through our bridge education program, and the other three all played in our Tuesday night Swiss Pairs (and finished in the top half of the field).
See if you can find and welcome at least one of these new members:
Written by

Sarah Young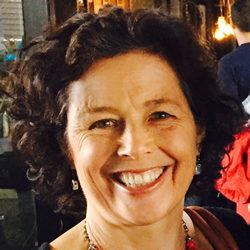 The Club's Annual General Meeting (AGM) will be held at 11am on Saturday 29 September. Formal notice of the meeting will be sent to members before 8 September.
This year it will include consideration of a number of special resolutions proposing amendments to our Constitution - chiefly arising from member suggestions that were too late to be formally considered at our Special General Meeting in May. That Special General Meeting updated our Constitution in response to changes in the relevant NSW legislation and was largely, but not fully, aligned the Department of Fair Trading Model Constitution.
I hope you will be able to attend the meeting to have your say and also to be part of the running of our club.>
Written by

David Farmer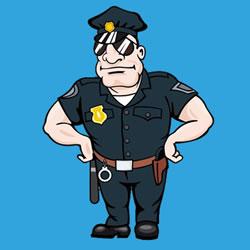 In the past three months we have incurred four separate callouts from the building's security contractor when the alarm system has indicated that our club-house has not been properly secured. The charges for these callouts add up to several hundred dollars - money we would prefer to spend on other benefits to our members!
While the responsibility for ensuring that our club-house is left secure rests with our volunteer directors and we are trying to find our ways of supporting less issues, all members can help by ensuring that windows are fully closed at the end of each session.
Written by

David Farmer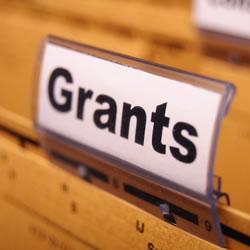 Members will remember our effective use of some federal government funding via the Stronger Communities Program over the first part of 2018 - it paid half the costs of our new printer/copier, of a new director's computer, of a large external TV monitor, of new chairs and side-tables and of new boards and some bridge-mate devices.
We have just been advised of an opportunity to seek further infrastructure funding support via the 2019 round of the same program, but the deadline to seek such an invitation is very short.
Written by

Susan Coleman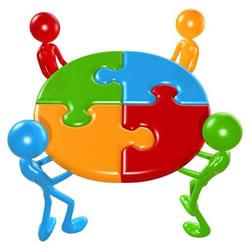 As many members are aware the lease on our current premises expires in 2021. The Premises Working Group has been tasked with looking at all our options.
In May we met with Kylie Walsh, the new Executive Manager, Community Arts and Culture at Northern Beaches Council at her request to brief Council on our needs. At this meeting Kylie explained Northern Beaches Council had employed consultants to look at current and future community centre needs. Kylie said Council would advise within 6 months the future of the Nelson Heather Centre.
In the meantime we are keeping alert to any opportunity for suitable premises. Clearly a key issue for us is accessible transport and parking.