Other Club communications
Written by

David Farmer
If you have a a little bit of time and a little bit of interest in helping with communication then we'd love to welcome you to the communications team to help you help the club! Email me at This email address is being protected from spambots. You need JavaScript enabled to view it. if any of these roles sound like you?
Story writers - both your own ideas and ones that are commissioned
Photographers - taking suitable photos for stories
Bridge question gurus - Answering how-to bridge questions that are emailed in
Peninsula stationery organiser - refresh our stationery with the new club logo and font - guidance/support given
Website support - update and maintain the website, helping others add their content - training/support given
Written by

Bob Whiddon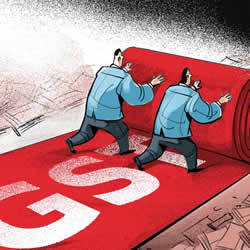 Members are reminded that, with GST being recognised from the beginning of September:
Table money will rise to $7 for members, and $12 for non-members
Sets of 10 Prepaid Vouchers (PPVs) will cost $65
Members will be able to use existing PPVs and yellow and pink vouchers at sessions and from 1 September at supervised sessions.
From now until 1 September there is a purchase limit of 10 PPVs per member per day.
Written by

The committee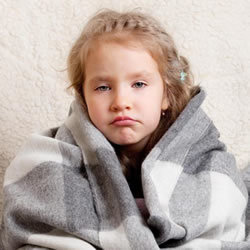 The committee asks, in the best interests of all members of the club, that members do not attend the club when they are ill and contagious. We want to avoid others catching the flu and other diseases via coughs and sneezes and through touching the cards and boards that others will also touch.
All members are encouraged to wash their hands and do whatever they can to minimise these risks.
Written by

David Farmer
If you look at your Pianola results message and wonder how you can improve then the optional Pianola Plus subscription might be just right for you.
The club (via Cath Whiddon) has negotiated a 20% discount on the first subscription to Pianola Plus for any of our club's members. To activate the discount the promo code is PENINSULA (all caps).
Pianola Plus offers a number of additional features of interest to those wishing to improve their game, such as:
Written by

David Farmer
In response to a member request we have started a service where members can ask bridge questions via an email to This email address is being protected from spambots. You need JavaScript enabled to view it.. The questions and answers will be published on the Peninsula website, either under Bridge Education if the question and answer is more suitable for a beginner or novice player or under Members if they are more suited to open players of all levels.
Please give the service a go! You might not always agree with the answers but you may still learn something valuable.
And if you have reasonable bridge experience/knowledge, an open mind, a willingness to say when you don't know an answer, and empathy for and a desire to help other bridge players trying to improve their game - we would like to invite you to nominate for the panel that responds to such questions. If you are interested, then let me know at This email address is being protected from spambots. You need JavaScript enabled to view it..
Written by

Alan Davies and David Farmer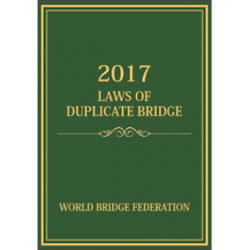 These are the six main changes, effective from 1 August 2017, that Peninsula club players should know about:
Claiming

- If a player claims he or she needs to face his or her cards at the same time as providing any information about an intended line of play. If doubt is expressed about the claim, and only if all four players agree, the hand can now be played on, otherwise the director needs to be called.

Comparable calls

– In some situations a player who makes an insufficient bid or a call out of turn may be able to make a comparable bid (that is one that contains all the information of the withdrawn call) and thus avoid restrictions that might otherwise apply to his or her partner's bids or leads.
Written by

David Farmer
There are lots of good news stories in the Peninsula Bridge Club just waiting to be written up for our website and monthly newsletter.
If you have a reasonable turn of phrase, can take a photo, use email and remember your school English grammar and spelling classes - and would like to join the Communications team - then please let me know at This email address is being protected from spambots. You need JavaScript enabled to view it..
Written by

Vickie Busteed
The Club held an information meeting on 3 June for members interested in the proposed financial and operational changes. The meeting was well-attended and provided members with the opportunity to ask any questions.
The Secretary, Vickie Busteed, has provided these minutes of the information meeting for those who were unable to attend.