Written by

David Farmer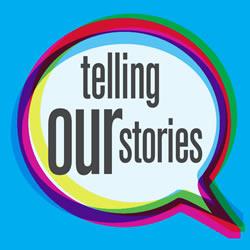 Our club is diverse but our monthly newsletter doesn't always get all the best stories. If you have an ear for a story and would like to help these stories find an appreciative audience via our newsletter, then please join our newsletter group.
What's involved? Keeping an ear, an eye and/or a nose out for a story that would be of interest to our members - could be profiling one of our volunteers or new members or old members. Compile a short easy-to-read story and ideally grab a photo to go with it. And send it in. Maybe also make constructive comments on the rest of the newsletter.
If you'd like to try, let me (David Farmer) know on 0415 715 743 or at This email address is being protected from spambots. You need JavaScript enabled to view it..
Written by

David Farmer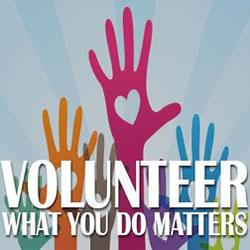 Peninsula is a member run and driven club with a proud history of volunteering, both those providing spontaneous help and those taking up roles involving some commitment. Here are all the current volunteer roles that we are looking to fill - they are also on the noticeboard.
Maybe you or a family member can help with one of these and enjoy it immensely? At 20 September these unfilled volunteer roles included: Event marketing support, Fundraising coordinator, Digital marketing coordinator, Pittwater Online News contact and Session concierges.
Written by

David Farmer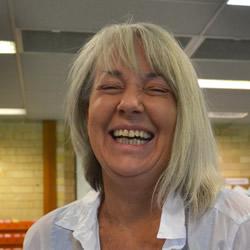 Our librarian, Marg Cliffe, has had to cease her services owing to domestic commitments - thank you for your services in maintaining and enhancing our library!
in one of the shortest searches for a volunteer replacement in my memory we have found an excellent new librarian in record time - Jen Ardill, who was the librarian before Marg, has agreed to take the role back - thank you Jen.