Peninsula Bridge Club News
Written by

David Farmer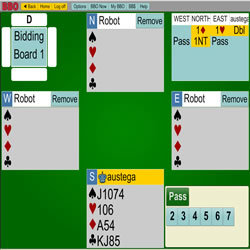 Playing bridge online with your friends is great when you cannot play face-to-face at the club. Feedback from our first online trial on Thu 19 Mar:
"l really enjoyed tonight, when the next one, please keep me posted. Great night. I will be telling everyone l meet. That list will grow by the day. Fondest regards." Kay Armstrong
"Thanks for organizing this. It was fun." Nick Armitage
There are a number of sites where you can play bridge with others online. My limited investigation has come up with three good options: Bridge Base Online (BBO), FunBridge and Bridge Club Live. This article is a work-in-progress - let me know if you think other sites are better.
Written by

Heidi Colenbrander
On Sunday 8 March, Peninsula Bridge Club hosted the Margaret Smale North Metro Interclub Teams Challenge.
The event is named in honour of Margaret Smale, who played at bridge clubs across northern Sydney from the early 1990s. Margaret served on the Peninsula Bridge Club committee and as a director for many years. She was also one of the driving forces behind PBC acquiring a dedicated facility – the spacious, airy room which PBC bridge players are lucky enough to enjoy every day. An excellent bridge player herself, Margaret was always a very encouraging mentor to new and upcoming players.
Sunday's event drew teams from Trumps, Manly Leagues Bridge Club, Balgowlah/Dee Why RSL Bridge Club, North Shore/East Lindfield Bridge Club and Peninsula Bridge Club. The day belonged to North Shore/East Lindfield Bridge Club who were the overall winners.
Written by

Susan Eason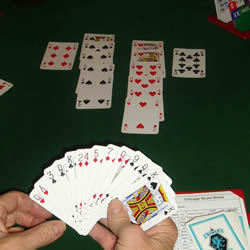 The closure of many bridge clubs is going to have a big impact on many of us. To help fill this gap, Joan Butts Bridge is offering new members free access to the Online School of Bridge for a month.
Gold Members can play unlimited hands online and access a large library of bridge lessons from the comfort of their home. Each lesson includes video or lesson notes, hands you can play online that are tailored to the lesson and review videos that walk you through the hands showing you what move to make, and why, at every step. Gold Membership usually costs $15 per month, however Joan Butts has decided to give every new member their first month for free. To take advantage of this offer you will need to enter the coupon code: BRIDGE
Join the Online School of Bridge
Written by

David Farmer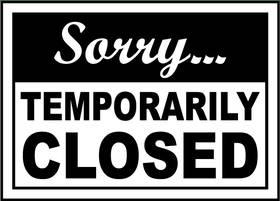 You will all be aware that the COVID-19 coronavirus presents a difficult challenge to us as a bridge playing community (see Australian Health current status).
In the light of our player profile risk and the recent public health advice banning large gatherings and promoting social distancing the Committee has decided to suspend our bridge sessions from midnight tomorrow, Tuesday 17 March. We did not take this decision lightly, but feel it is appropriate at this time. It is consistent with the ABF's recommendation today that bridge clubs suspend their sessions.
Written by

Susan Eason
Personalised, small group beginner courses "on demand" start January 2020 at Peninsula Bridge Club in the Nelson Heather Centre Warriewood - at agreed times to suit YOU!
Cost $100 - Four Lessons - 2 Hours - Text book included Complete this form to register
The Bridge Education Team also offers a refresher course "on demand" for those returning to Bridge.
As soon as we have 4 people registered to learn at their preferred time, one of our Bridge Education Team will be appointed to contact you to arrange payment and provide details.
All of our team are experienced ABF accredited teachers. Your personal teacher will plan lessons (based on our modern standard system) to suit your group. Each player's development will be monitored, with individualised practice play follow-up suggestions including other club session options and/or on line. Your teacher can also provide a Buddy when you're ready to help you transition to our regular Rookie duplicate sessions.
CONTACT: Susan Eason 0418177444 This email address is being protected from spambots. You need JavaScript enabled to view it.
Written by

Susan Coleman and David Farmer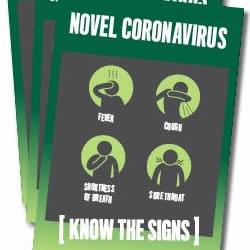 Your committee has been exploring what actions we all need to help keep us healthy and to minimise or prevent the spread of Novel coronavirus at our club.
We are guided by the advice from the NSW Department of Health and Australian Department of Health - both of these sites offer authoritative information which is updated as new information becomes available.
Written by

David Farmer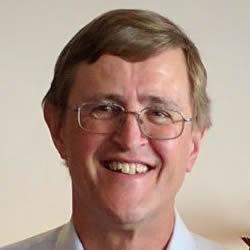 A lot can happen in a month. I wrote my last president's letter the day before our bushfire victims appeal event, now the media's focus is squarely and appropriately on the coronavirus. At our club we have seen our 2020 Club Pairs Champions crowned, our club's players doing extremely well at the Gold Coast Congress (one of the world's largest bridge tournaments), and not the least the start of our first beginners' class of the year.
Congratulations to all the players that make our club proud (including Nerida, Annegrete, Heidi and Ray!) and thanks to all the volunteers that make our club hum.
Written by

Pianola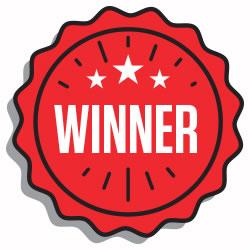 Congratulations to Trish Giles for the best individual performance for the month, ahead of John Rogers.
To be included an individual has to have at least four matchpoint scores recorded. The player's best four matchpoint scores are averaged. So there is a good argument for playing more often to try to improve your scores!
The top ten individuals, together with the number of sessions played and the average of their top four, are listed below. Anyone can check their ranking in Pianola | Competitions.