Peninsula Bridge Club News
Written by

David Farmer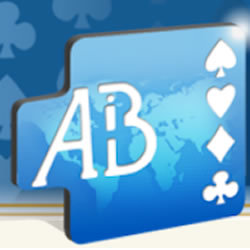 This Week in Bridge in October turns its focus to some topics regular partnerships might usefully discuss.
These are part of an excellent free archive of short articles categorised by level - try the link to find articles suitable to you and your partners.
Written by

Susan Eason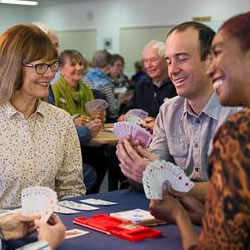 Check out details below for:
Killer Defence Course - click to see flier 4 X Thursdays in October Thursday 17th - Suit Contracts Opening Leads

Supervised Session Review Lesson Preempts - Tuesday 22nd October 2.15 - 4.30pm

Book a Table practice options
Written by

Jen Ardill
Two books are now in the library on the Weak 2 opening and partner responses.
Written by

David Farmer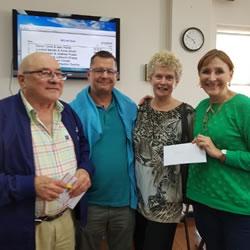 Peninsula pairs took out the first two places in the Wollstonecraft Pairs event on Sun 6 Oct!
Ado Hardy and Derek Tyms, won ahead of Anne Small and Lori Neville. You can check the full results.
Congratulations to all four - doing our club proud!
Written by

David Farmer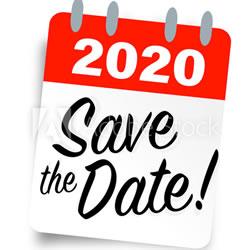 To allow us to celebrate our Club Pairs Championships fully across the club and, at the same time, manage the volunteer convener workload involved, we are planning to schedule the final two sessions of our Club's three Pairs Championships to occur simultaneously on Sunday 16 February 2020. So please keep this date free!
The three championships currently planned to be involved are:
The Cath Whiddon Cup
Under 100MP Club Pairs Championship
(Open) Club Pairs Championship
Help us make this a special day to start the 2020 bridge year.
Written by

David Farmer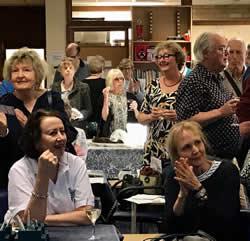 Trumps proved victorious at Peninsula Bridge Club on Sunday 29 September in a closely fought battle for the Metro North Interclub Pairs Challenge, a few points ahead of Peninsula Bridge Club, with North Shore, Balgowlah-Dee Why and Manly Leagues filling out the remaining positions.
The event saw 72 pairs represent these five major clubs, the largest field ever for this event with its 36 tables somewhat higher than the three tables in the first time this event was run in 2008. Peninsula and the event organisers, led by convenor Cath Whiddon, were applauded for hosting a great event. Thanks to our volunteers who did not play and gave up their time to make it a great day: Bill, Joan, Bob and Andrew, also to Gayle who organised the catering.
Written by

Jen Ardill
A few smaller books have been donated to the Club on various topics.
Written by

Brent Manley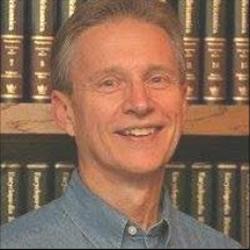 This one is from 1984, when the World Bridge Championships took place in Seattle, Washington. Two employees of the host hotel had been examining the leader board, which included all the matches on a giant grid. "I can't believe so many countries are here," one of them said. "There's even one country I never heard of – Bye."
No matter what country you are from, part of your bidding arsenal will surely be Blackwood or one of the variants. The most popular these days is Roman Key Card Blackwood (RKCB). The question is whether you and your partner have discussed the various aspects of the world's most popular convention.