Peninsula Bridge Club News
Written by

David Farmer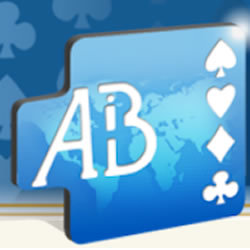 This Week in Bridge in January turns its focus to bidding philosophy that regular partnerships might find worth discussion.
These are part of an excellent free archive of short articles categorised by level - try the link to find articles suitable to you and your partners.
Written by

Susan Eason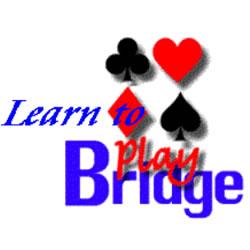 A new Beginners Lesson Group starts Monday evening March 2nd 7pm - 9pm and continuing each Monday evening until April 6th.
For more information click here
Cost $100 including text book and weekly email lesson summaries.
No partner required
Members repeating the course $10 per lession
Written by

Susan Coleman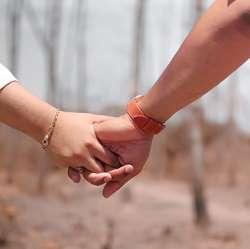 We will be having a special bridge session so that members and visitors can come together to raise some funds. We all know it will be a long rebuild process and all the dollars count. The details are as follows:
When: Sunday 2nd February, 12.00 for 12.30 pm.
Where: Nelson Heather Centre, 4 Jacksons Road, Warriewood
Table money $20. Red point event . All funds going to the Red Cross. Details of how the funds will be used can be found through the link.

Raffle: 1st Prize – dinner or lunch for 2 with wine at Bert's Restaurant at The Newport (value $400). Raffle tickets $5.00 or 3 for $10.00.

*** Tickets can be purchased before PM sessions on Mon/Wed/Fri and on 2/2/20 ***
Written by

Annegrete Kolding
Congratulations to Sue Evershed and John Simmonds for taking home 1st Prize in The National Novice Swiss Pairs Championship after 5 wins, 1 draw and only 1 loss. Well done!
Written by

Trish Berry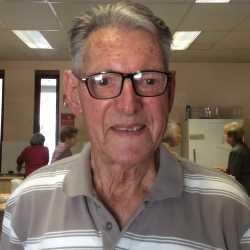 As a Club we love to celebrate the very special birthdays of our members who are turning 90, 95 or 100. We rely on our members to inform someone on the committee, at this point Trish Berry, if they are aware that one of our players will soon be celebrating a special day. Then, as a Club, we can acknowledge this special occasion.
Just a reminder as we have been experiencing some hot and now more humid weather that as a Club we endeavour to make playing conditions comfortable for most of our members. To this end we try to maintain the temperature in the room in the 23-25c range. The air conditioning seems to vary in different parts of the room, over this we have no control. If you have found yourself cold on some occasions it would be worthwhile bringing something warmer to place around your shoulders.
The following players have earned promotion cards for ABF masterpoints :
This page is a bulletin board for people looking for a medium to long term partner.
Current Vacancies
Kay Armstrong is looking for a regular partner for Monday afternoons magenta section. Contact her at This email address is being protected from spambots. You need JavaScript enabled to view it..
Written by

Susan Eason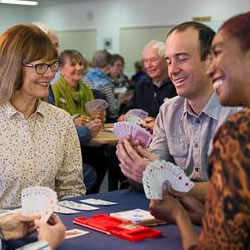 What's On in Practice Play in January
The Club has decided to rename our "Supervised Sessions" to "Practice Play" to better reflect what goes on. Nothing else has changed and our Practice Play session directors look forward to seeing you there!
Lessons in Practice Play for January with Cath Whiddon - All About NT Openings and Responses and Planning the Play (cost $7 or 1 voucher)
Friday 24 January 9.15 - 11.30
Tuesday 28 January 2.15 - 4.30
Written by

Susan Eason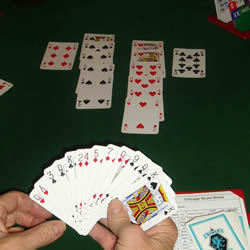 Lessons January - February
Brush up on Your Bridge
Join Cath Whiddon to review our system and 2 ways for you to play better bridge in 2020
Wednesday 29 January 9.30 - 11.30
Saturday 8 February 9.30 - 11.30
Monday 17 February 9.30 - 11.30
Book-a-table with Jen (get 4 people & text Jen 0414536523) to play hands based on our system. Practise with your partner the 2 ways to lift you game in 2020.